Shopping Basket
Your Basket is Empty
There was an error with PayPal
Click here to try again
Thank you for your business!
You should receive an order confirmation from Paypal shortly.
Exit Shopping Basket
VOTE FOR US IN THE HEALTHY SECTION OF THE JUST EAT NATIONAL TAKEAWAY AWARDS 2016 AND YOU COULD WIN A YEARS FREE TAKEAWAY  VOTE HERE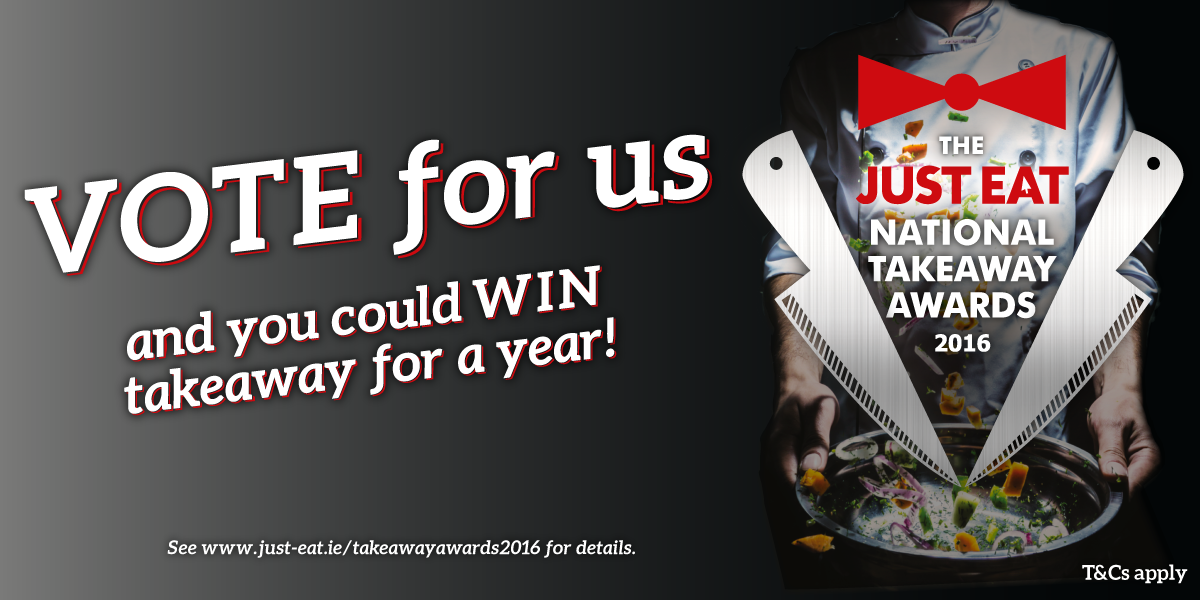 You can still enjoy chocolate over Easter without the sugar highs and lows and tighter jeans.
Follow my tips to enjoy Easter without feeling like you've overdone it.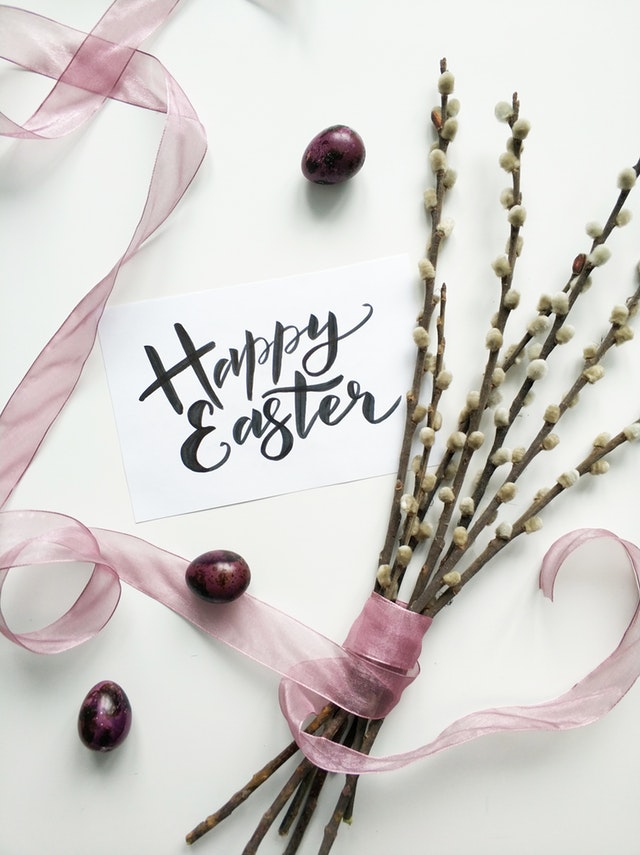 1. WAIT UNTIL EA...
Read Full Post »
Wishing all our customers a happy healthy new year. 
We are back delivering our healthy lowcal meals so get your orders in early and stick to them new years resolutions. 
Check out our new weekly menu items, and more coming soon. We love your feed back so let us know what you like and what you dont, and if there is something you think we should do send through your suggestions and you may see your dish on our menu.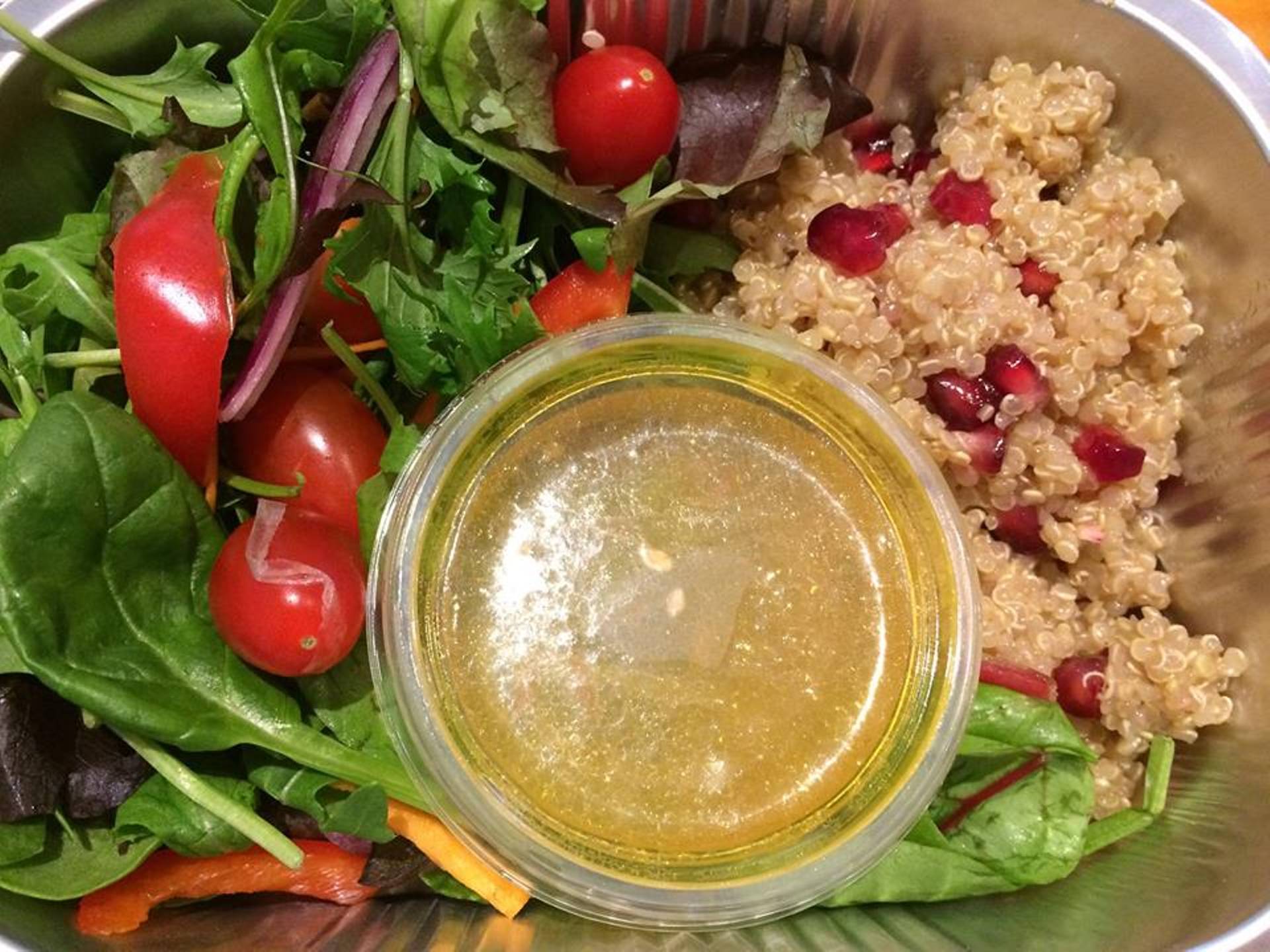 Got a wedding coming up? we get it!.
You want to look and feel your best on the big day. But that doesn't mean you should go crazy with the pre-wedding dieting and weight loss. Instead, simply focus on developing healthy eating habits—without going overboard.
Why not try out our 5 weeks for the price of 4 offer to get you on the right road to your best wedding self.
So weather your walk...
Read Full Post »
You can increase your muscle-building potential by adding these 5 nutrient-dense foods to your diet. Pick your favorites, or follow our one-week muscle-building plan, and make your calories work for you. 
1. BEEF (FROM GRASS-FED CATTLE)
Beef is important for building lean muscle due to its protein content, cholesterol, zinc, B vitamins and iron content.
2. BEETS
A good source of betaine, also known as trimethylglycine, this nutrient not only supports liver and joi...
Read Full Post »
With the gorgeous sunny weather we currently have, I know for one, it certainly got me thinking about summer, summer clothes and shifting those unwanted few extra pounds.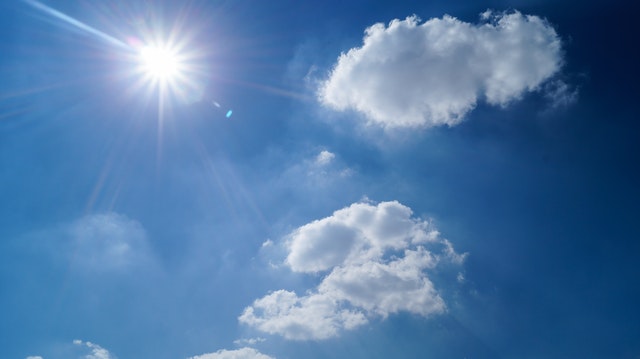 Read Full Post »
With summer holidays whether in Ireland or abroad around the corner, it's time to plan ahead to help us stick to our healthier routines.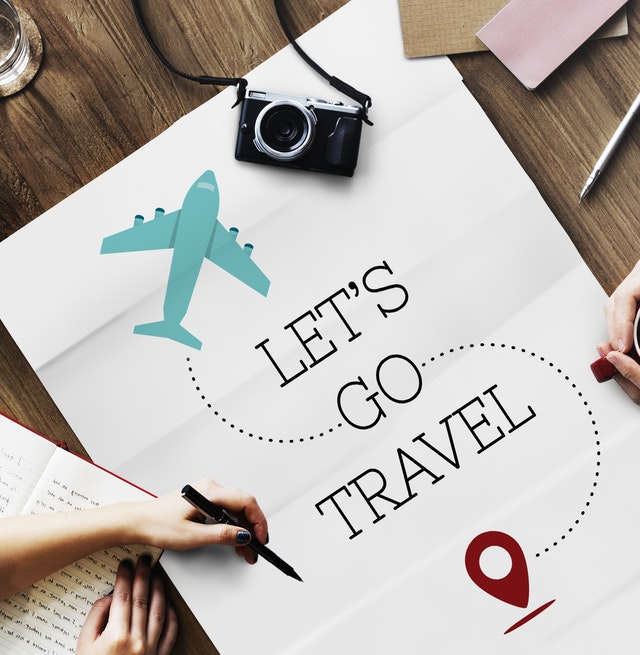 Let's face it. We have been conditioned to be a society based on ease and c...
Read Full Post »
How much do you weigh, and why?
Something Ive been talking a bit about this week is the fact body weight is about so much more than just fat.
And how muscle, fat, bone, and water all play an important part in what number we see on the scales each week.    
Read Full Post »
While most of us are familiar of the importance of protein when it comes to weightloss and muscle gain.
Protein is essential for to every cell in the body: for growth of hair, skin, blood, hormones. Protein is needed for repair and growth and helps us feel full.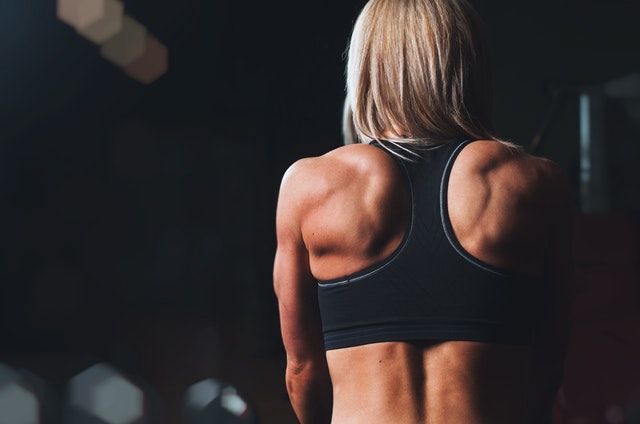 I'm a fan ...
Read Full Post »
/